First, the ceilidh was fabulous. The singing, dancing and storytelling around the bonfire was lovely - only 25 people at this ceilidh, so everyone was heard from in way way or another. And the cake? I never *saw* a dessert disappear as if it had been apparated before. One second it was there, the next it was gone . . . there were hardly even any crumbs left on the plate! I was virtuous and didn't take a piece, figuring I'd just make another for meeeeeeee. Wasn't I going back on the wagon after I made that first cake? Oh, well! ::hugs Nutella jar, and then
therealsnape , and then the Nutella jar again::

Before we left for the ceilidh, Miss M and I carved our pumpkins. I decided that I really *did* want to immortalize our dear Severus on a gourd, but not being terribly artistic, decided I'd go on teh interwebs (where you can find anything, I am firmly convinced), and sure enough, I was able to buy a Snape pumpkin pattern from Zombie Pumpkins: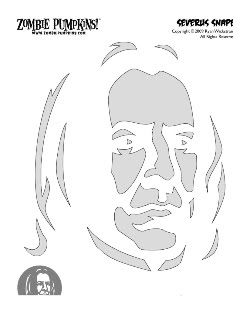 My pumpkin was tall and narrow and a little unstable (appropriate, that ::g::), so I narrowed the shape of his hair, gave him a little more definition, did away with the flippy thing on the left and attempted to hook his nose a little more, though there wasn't much room to do much.
Here's how it turned out:




And here he is all lit up: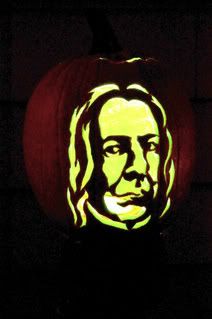 I had to thin the wall of the pumpkin pretty severely in order to carve such small pieces, and so i had a couple of spots which broke, but overall, I think he came out pretty good. ::g::

And, of course, Miss M with her Kitty-kin: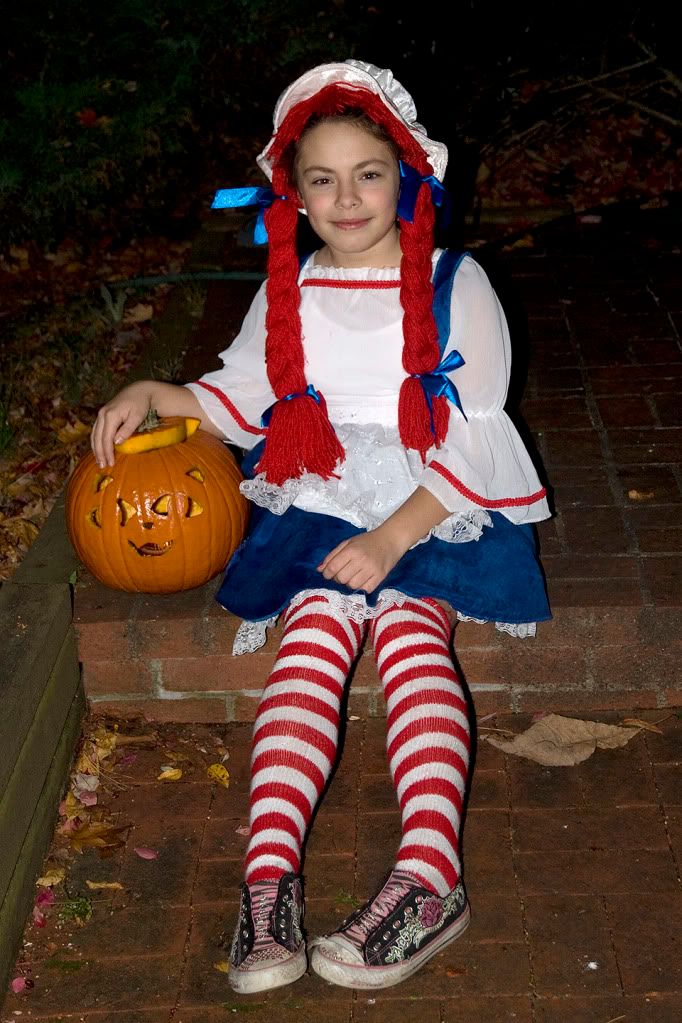 She was very pleased at how it turned out (done from start to finish herself), and even more pleased to come home after trick or treat with a ton of candy. Sugar rush, anyone?

I hope you all had a wonderful and safe Halloween!